Jacopo De Michelis
BEAUTY AND THE BEAST RISING
CURATOR BRISEIS ONFRAY | INTERVIEW WITH PHOTOGRAPHER JACOPO DE MICHELIS | PHOTOS CONTRIBUTED BY JACOPO DE MICHELIS | DESTINATION VENICE, ITALY
DESTINATION Venice. Bellissimo venice! The city of islands that is tidal and although a heritage-listed site potentially sinking onto Unescos' in-danger list, Venice still remains a favourite bucket list destination to photograph at least once in a lifetime.
THE first TIME I explored this city was by foot WITH my trusty TRAVEL COMPANION, aN SLR Pentax 35mm film camera. I got lost for hours. with postcard views at every turn I ran out of film very quickly BUT produced some of my best travel shots.
Decades later, venice still stands as a photogenic beauty. JACOPO DE MICHELIS is an editor at a local publishing house. after hours he IS PASSIONATE ABOUT capturing venice in her most authentic light.
HOW LONG HAVE YOU LIVED IN VENICE AND WHAT DO YOU LOVE MOST ABOUT BEING A LOCAL ('VENETIAN')?
I have lived in Venice for the past 13 years. Even with her many problems as the sinking city, the thing that I still love about this place, is waking up surrounded by such beauty. Venice really is beautiful.
WHERE ARE YOU FROM ORIGINALLY?
I was born and grew up in Milan but I moved to Venice for my job as an editor (fiction) at a local publishing house.
VESPA. VAPORETTO. GONDOLA. HOW DO YOU LIKE TO GET YOURSELF AROUND VENICE?
Venice is a city where you must walk. Especially if you love to take photos!
WHAT WOULD YOU SHARE OF VENICE TO A GUEST IF THERE WAS ONLY ONE DAY?
That's a very hard question, but if only one day, it would have to be visiting Piazza San Marco, remembering that it is incomparably more beautiful at dawn.
YOU HAVE A STUNNING LIBRARY OF IMAGES THAT REALLY CAPTURE THE MOOD OF A MOMENT. BE IT ARCHITECTURE, CANALS AND EVERYDAY LIFE. THERE IS SO MUCH TO CHOOSE FROM IN A PHOTOGENIC PLACE LIKE VENICE. WHAT DO YOU THINK IT IS THAT MAKES A PHOTO STAND OUT?
I don't think there is a set formula for it. There are so many ways a photo can stand out. But for me, it is when an unrepeatable moment is captured. Full of beauty and life.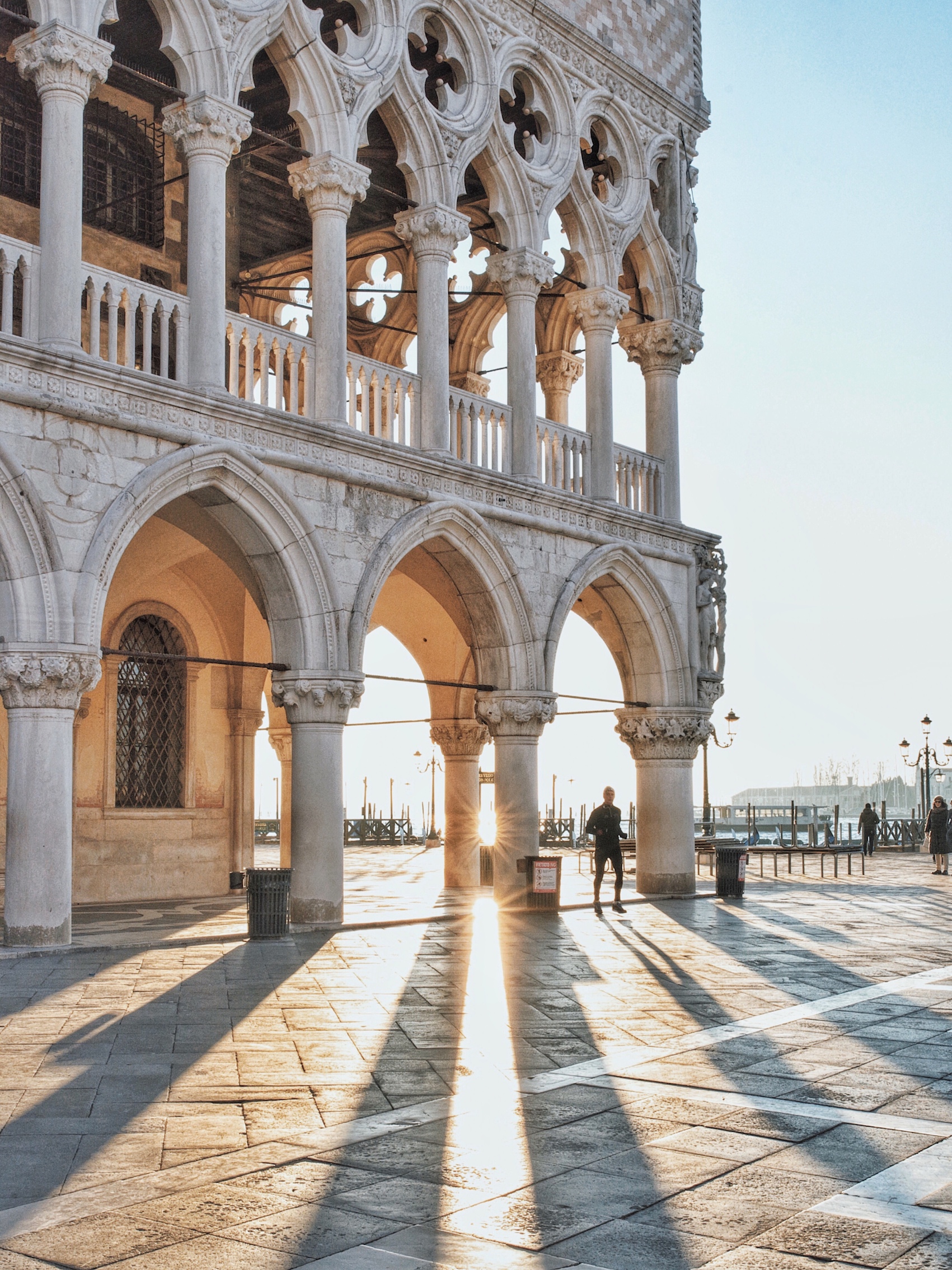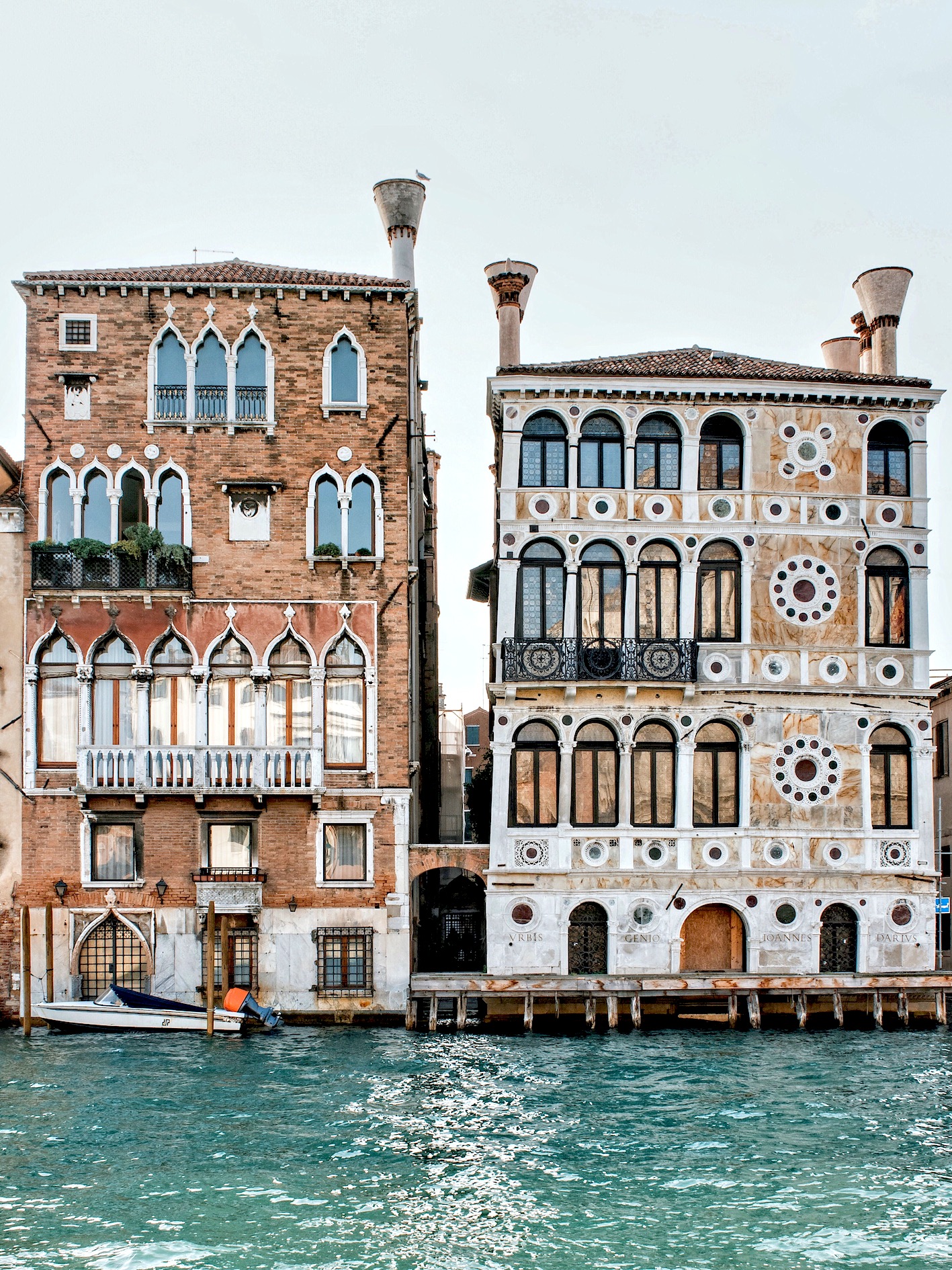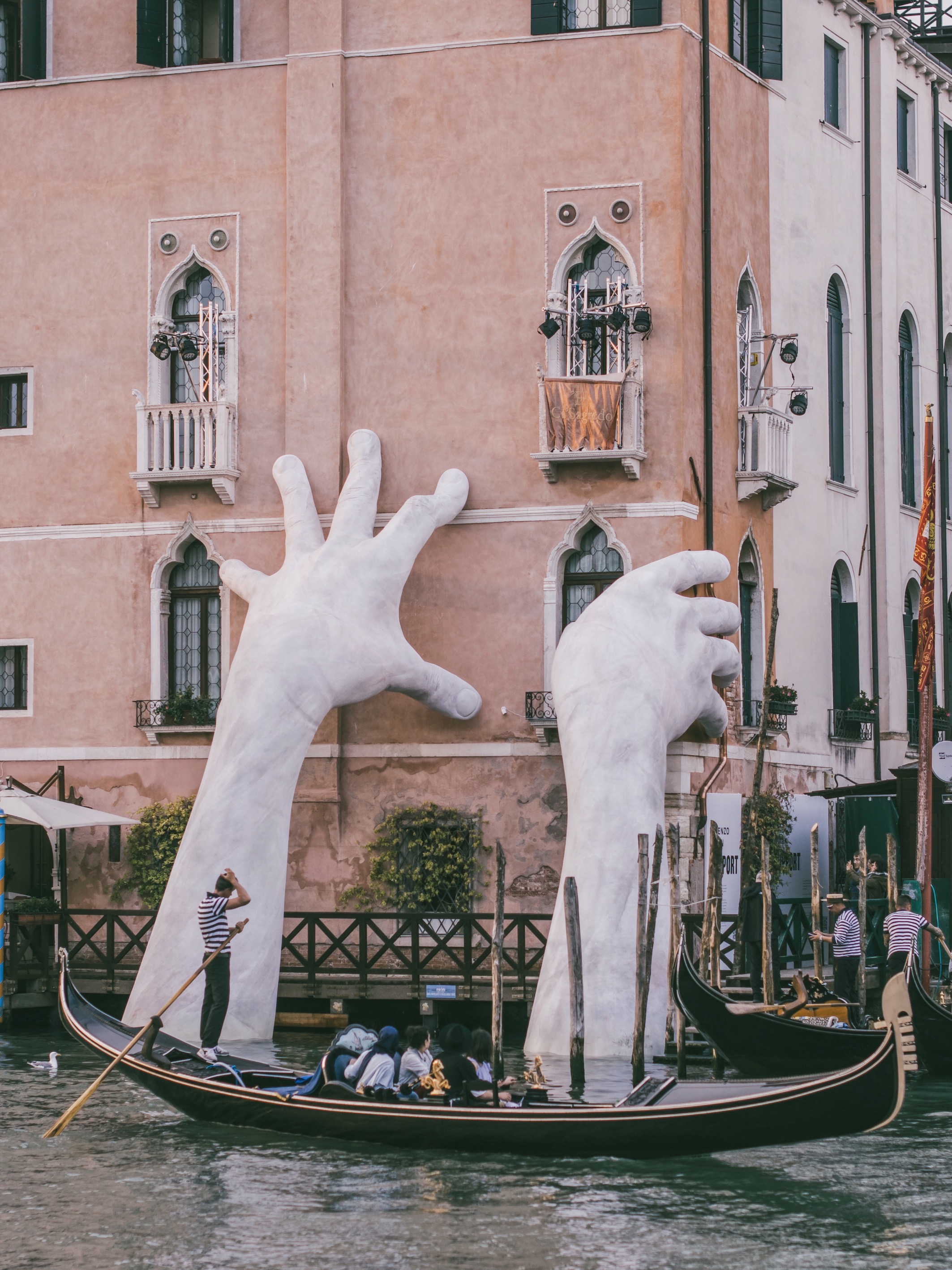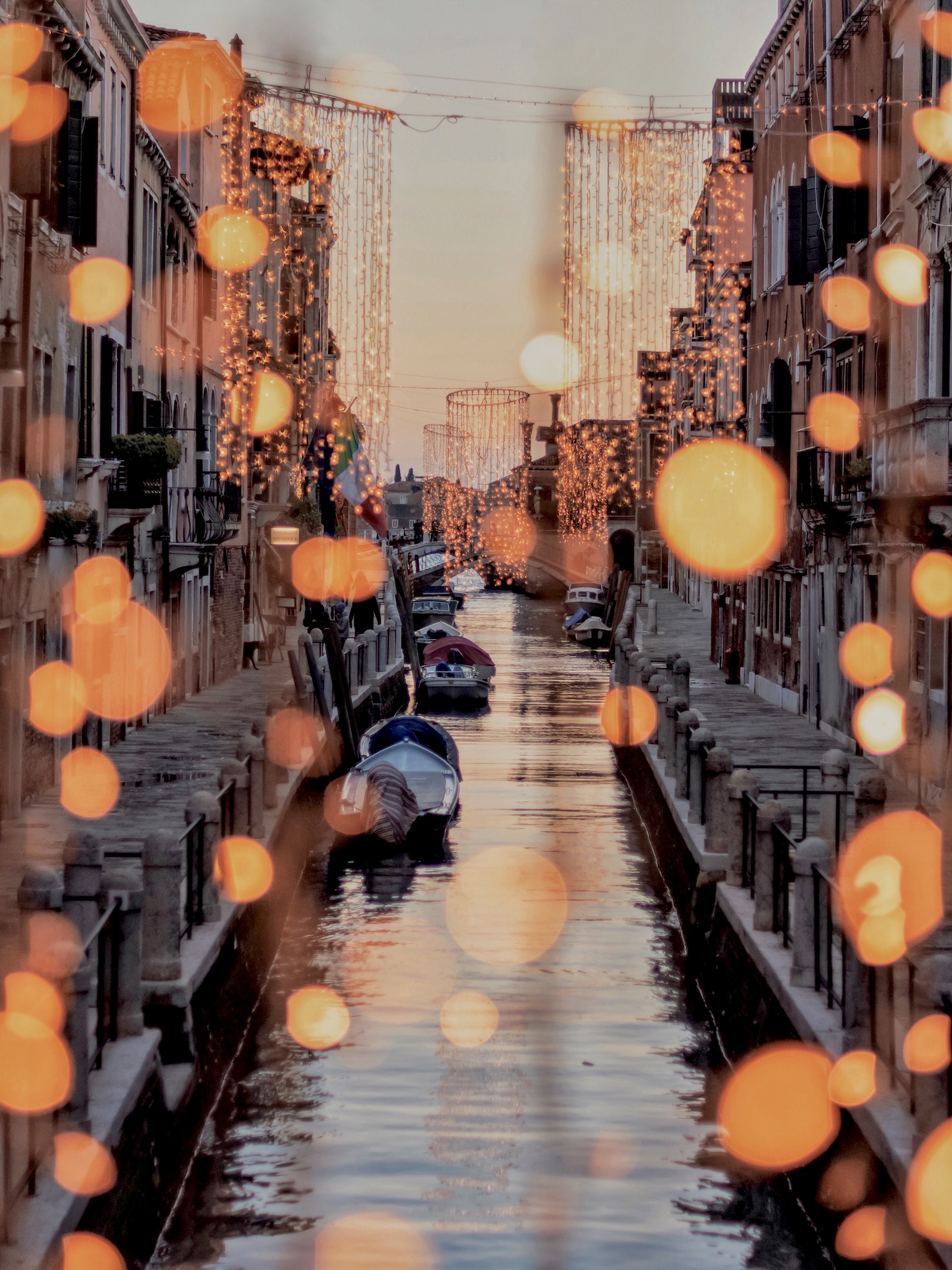 WHAT CAME FIRST? A CAMERA OR YOUR NATURAL EYE FOR PHOTOGRAPHY?
The eye, no doubt. A good camera can help a lot, but it is the eye behind the lens that really makes a photo a good photo.
FROM FILM TO PIXELS AND BOX BROWNIES TO SMART PHONES, THERE HAVE BEEN VAST CHANGES THAT HAVE MADE 'PHOTOGRAPHER' A MUCH MORE ACCESSIBLE JOB TITLE. HOW DID YOU LEARN AND WHAT INSPIRES YOU TO KEEP TAKING PHOTOS?
Basically it happened by chance. I bought my first smart phone quite late. Only a few years ago. I started taking pictures with it and posting them on to Instagram for fun. I could see how people were responding and liking my images and little-by-little I became more passionate about taking photos. It is a great way to savour a moment and I like that I can add my own style to the images.
WHENEVER I VISIT A CITY OR VILLAGE FOR THE FIRST TIME, IT IS A CHURCH OR CLOCK TOWER THAT I LIKE TO CLIMB FOR SENSE OF PERSPECTIVE AND OFTEN A COOL PHOTO. IS THERE A FAVOURITE SPOT IN VENICE THAT YOU LOVE TO PHOTOGRAPH? IF SO, WHERE AND WHY?
There are so many! Just to name a couple: Rio Marin which is a canal that I pass every day on my way to work and Scala Contarini del Bovolo, which is an architecturally beautiful tower where you can enjoy a most splendid view.
ARE THERE ANY LOCAL TIPS THAT YOU CAN RECOMMEND FOR TRAVELLERS WANTING A TRUE 'VENETIAN' EXPERIENCE?
I would suggest to avoid the most touristic routes and instead explore authentic neighbourhoods like Cannaregio or Dorsoduro, without being afraid of getting lost. This is the best way to discover the real Venice. And be sure to take a tour of the Bacari which are small bars where you can taste Cicchetti, (the Venetian equivalent of Spanish tapas) and Ombre, which are small glasses of wine from the region. Two bacari places that I would recommend are Bacareto da Lele and Al Botegon.
SHIBUI PAPER PLANES no.6 | Published by SHIBUI & CO.